AirportCars.com is for everyone …
my.AirportCars is just for you.
Your comfort and convenience is the driving force behind everything we do. At AirportCars.com you can book the transfers you want at the best available prices, wherever your travels may take you (we cover more than 150 countries and over 20,000 cities and resorts). Here are just a few things that make us different:
Book multiple transfers for yourself and others during one session
Easily assign transfers to other people in your team or travel party
Personalise your luggage and baby seat requirements
Quickly and easily +stops to your transfers
Both 'Private' and 'Shared' transfer services available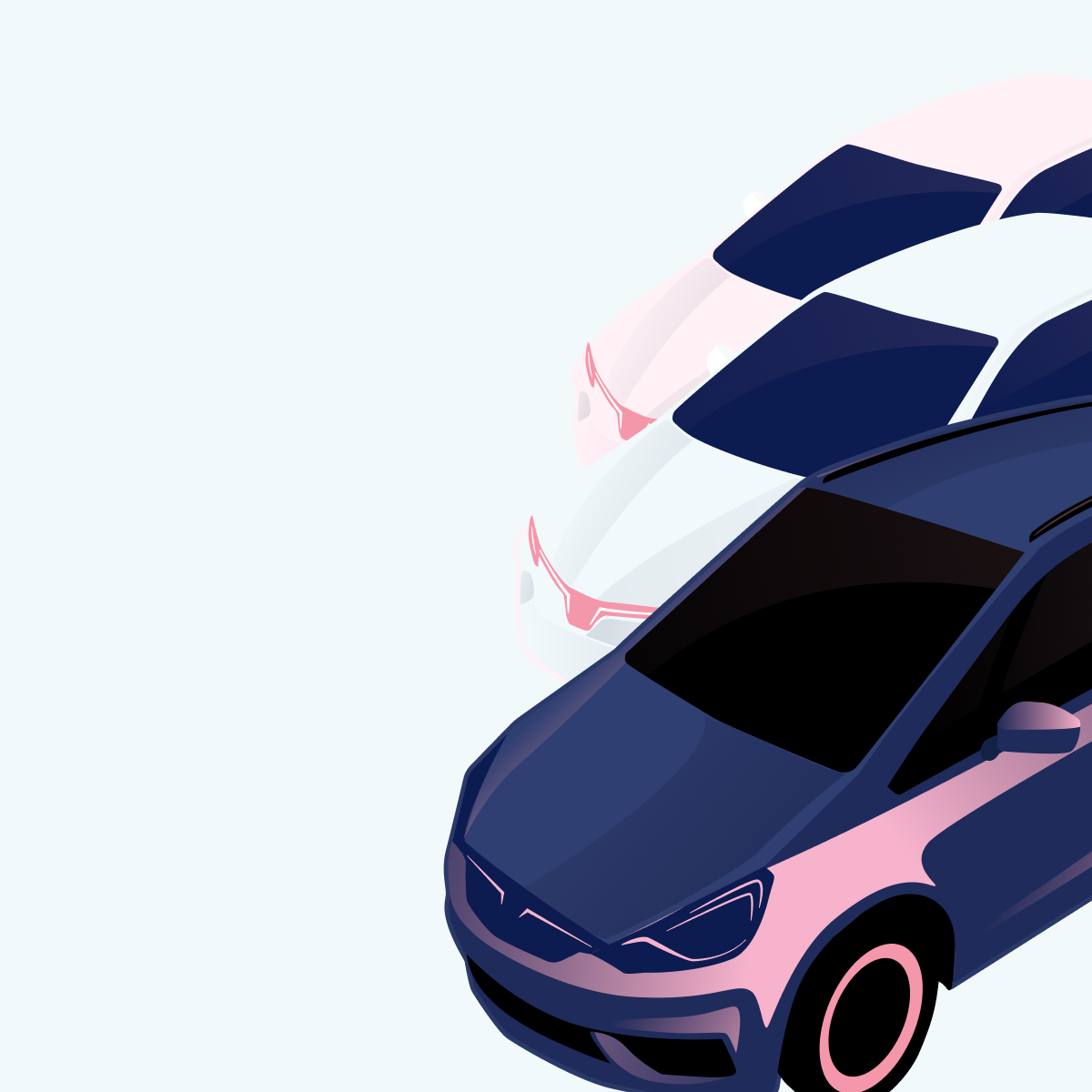 Save my.AirportCars to your homescreen for instant access to the only airport transfers account you will ever need.
Be the first to receive exclusive special offers – Make new bookings even more quickly and easily – View past bookings and manage pending bookings – See your billing history and retrieve VAT receipts.